About UsCompany Information
Message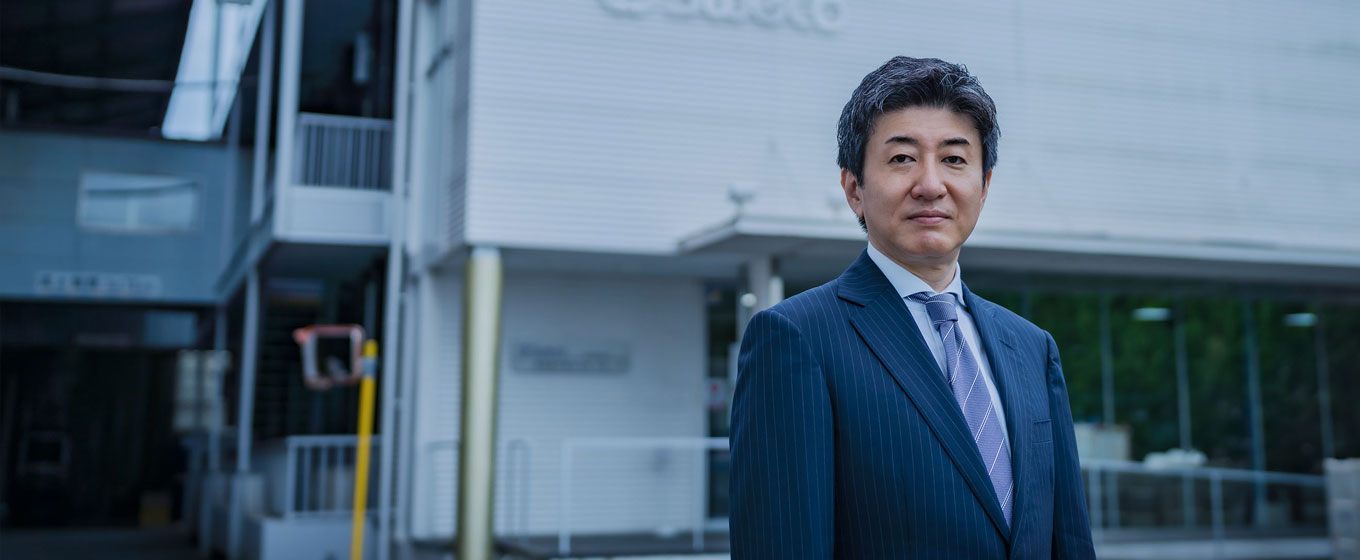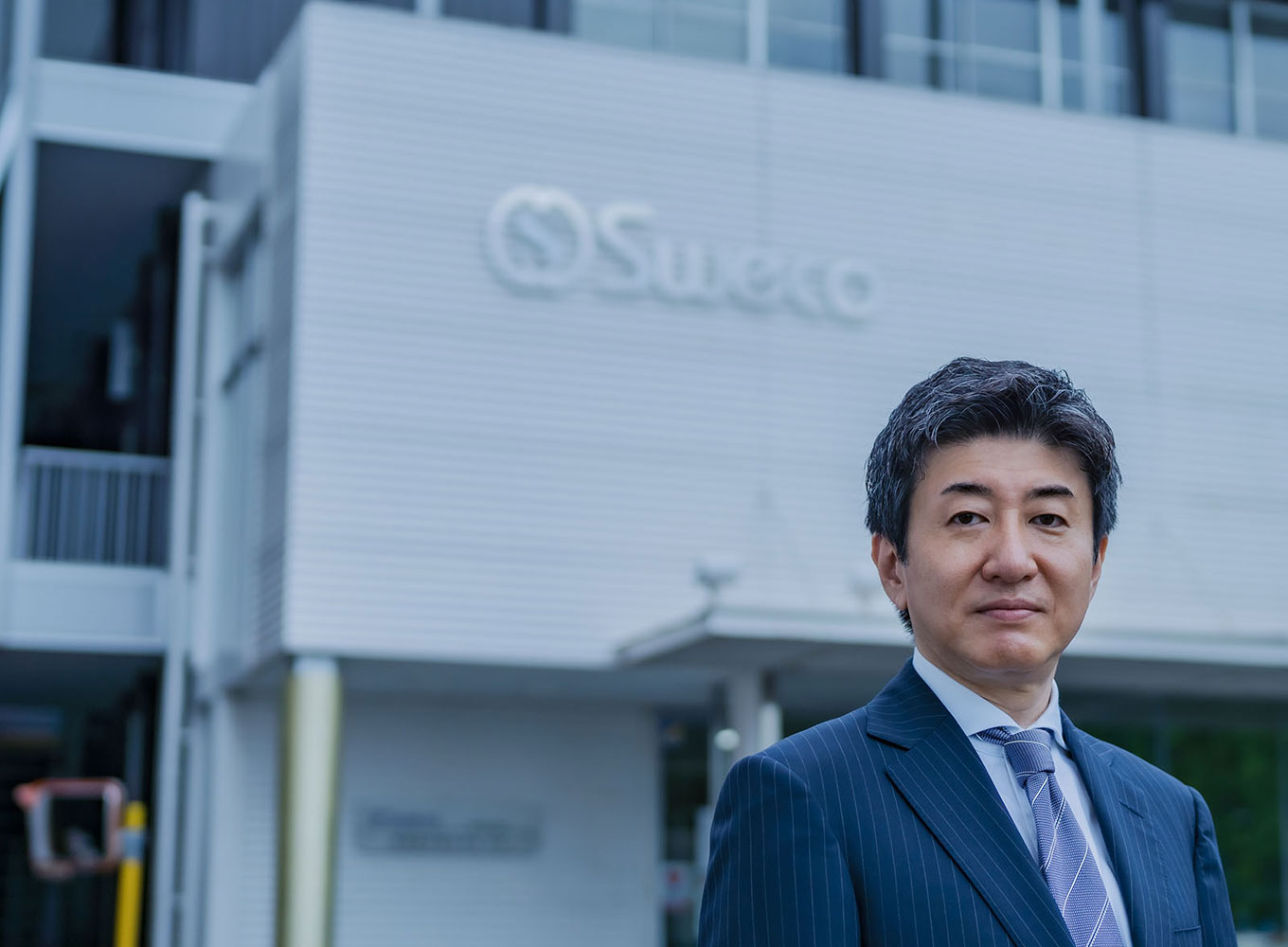 Welding solutions that you
won't
find anywhere
else with passion
and
technology that
contribute to
society
through welding technology.
The SWECO Group aims to achieves its corporate philosophy, 'contributing to society with the welding, cutting, and high pressure gas-related businesses at the core' and develop various businesses and projects.

Over the more than 70 years since the company was founded in 1947, we have been selling welding equipment, fusing equipment, cutting equipment and high pressure gas, etc., in addition to the manufacture and sale of welding materials inherited from the original business. Bases, including our group companies, are spread over seven prefectures: Ehime, Kagawa, Hiroshima, Kochi, Okayama, Yamaguchi and Oita and, in keeping with the globalization of the economy, we have established a trading company and a plant in Vietnam.
Each of these places values the trust placed in them by customers and will work on the development of buried arc welding materials which will help to solve the social issues of improving productivity and shortage of workers, organise an order system for smartphones to make it possible to order any time as a gateway for "DX" and promoting SDGs taking sustainable business into account as a member of society. We also aim to strengthen profits, expand business fields and improve corporate value for customers, suppliers and employees.

We would appreciate your continued support in the future.
President Yuichi Murakami
---
Corporate Philosophy
We aim to be a reliable company that creates new value.
To contribute to society through the business of welding, cutting, supplying high pressure gas.
1. We always support the development of our customers and seek to provide the highest quality products and services.
2. We continually seek the happiness of our employees and their families.
3. We continually seek to improve profits and contribute to society.
Code of conduct that requires employees to work
towards achieving our corporate philosophy.
1. Observe laws and regulations, and strive continuously for
good knowledge and moral character.
2. Grasp changes promptly and respond proactively.
3. Act with cheerfulness, enthusiasm and zeal.
4. Finish everything we start, with sincerity and consistency.